Fundimension Wynwood Comedy Night (Saturday)
August 7, 2021 @ 8:00 pm

-

11:00 pm
GET YOUR TICKETS BELOW
Fundimension Comedy Night is where to to start your Saturday nights in Wynwood! Enjoy drinks, dining and a night of live entertainment!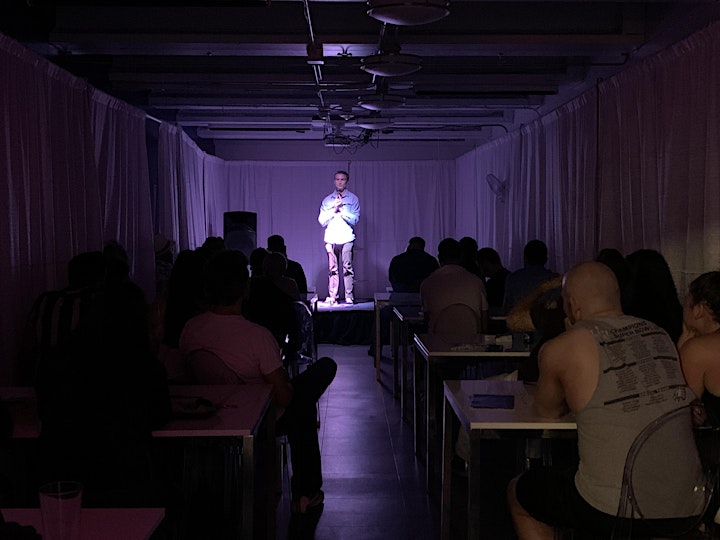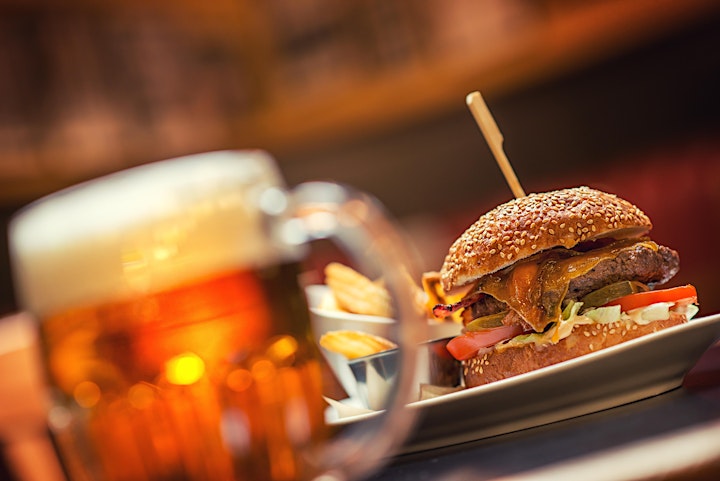 About Miami Comedy
MiamiComedy.com has produced independent comedy events for years. Over time we've built a platform where you can laugh everyday in Miami! We present to you authentic local and national performers and curate entertaining live shows for locals who love to laugh and enjoy the true art of stand up comedy. As seen on Amazon Prime Video "Respect the Light" the Miami New Times, Culture Crusaders, the Miami Improv and UNATION. We create unforgettably funny pop up shows all over the Magic City, in all your favorite bars, restaurants, lounges, theaters and virtual! We make each experience unique with its own environment, line up, drinking, social groups and dining menus!
About Fundimension
FunDimension revolutionizes Miami's family entertainment scene with a world class amusement complex in Wynwood.
We pride ourselves in servicing the recreational needs of our surrounding communities. With attractions like Laser Tag, Climbing Structure with Soft Play, Bumper Cars, Bungee Dome, a 7D Theater, arcade games to cater to all ages, there's something for everybody to enjoy!
Questions? Special Occasions? Event Planning? Birthdays?
Get in contact with me here:
Email: manny@miamicomedy.com
Chat: miamicomedy.com
Please Call the venue or event organizer before heading there!
Event Categories
Each comedy event on our calendar are different! Look for the "event category" info on each event.
Pro Show: Professional and touring stand up comedians coming to Miami on a show with a large production company.
Virtual: This show will be live, but in digital format! Join us online with the comedy community for a virtual comedy show at the comfort of your own home!
Showcase: Experienced stand up comedians are selected to perform.
Open Mic: Anything goes! Up and coming stand up comedians hit the stage and try out their material.
Improvisation: Unique variety show where improv troupes come up with comedy sketches on the stage with audience participation.